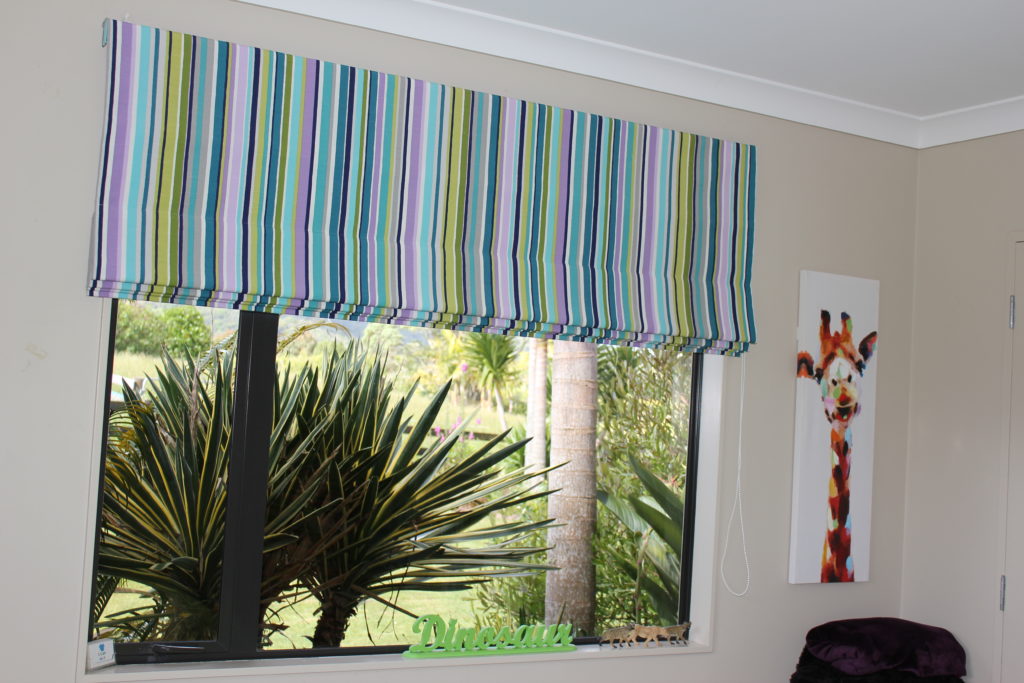 Roman blinds are made from woven fabric that fold up from the hem to form soft folded horizontal panels. Ideally, they are mounted above and cover the entire window frame. They are especially valuable when you need good insulation properties or where hanging drapes or curtains will be a distraction.
Like coriander there are those that either like Roman blinds or dislike them. 
My research has led me to believe that the dislike camp is due to two main ideas;
1. Roman Blinds often look rather plain when they are down.
I would like to assure you that they do not have to look plain.  If you have chosen a plain fabric you just need to ensure there is panel lines down each side of the blind or you can go all out and use contrasting panels or borders.  Printed fabrics look fantastic in Romans.  Like a piece of art work.
2. Roman Blinds have those annoying cords that can be hard to use and eventually come undone.
I am pleased to be the bearer of good news.  We can offer you 3 different headrail operations.
Traditional cord and cleat; This is the entry level price pointed operating system and is perfectly fine on blinds that are not too large.  With a minimal amount of maintenance to keep an eye on the rings at the back you will have no problems for many years.
Revolution; This is chain drive operation that does come at a slightly higher price point but is truly worth the extra on large Romans.  Easy to raise and lower, minimal strain on the rings at the back and a discreet colour coded pull chain.
The real beauty here is the remote control. One remote can have up to 15 blinds programmed in and if you connect with a Wi-Fi hub you will have remote off-site control.    What could be better than raising or lowering the blinds while you are away from home.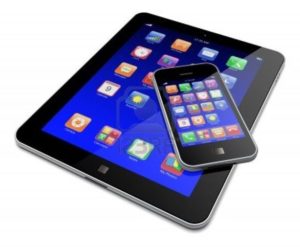 Visit the Frazerhurst showroom to view our extensive range of fabrics and try the different headrail options for yourself.
Frazerhurst Curtains and Blinds. 146 Lower Dent Street in Whangarei.