Frazerhurst is Northland's exclusive stockist of all Weathermaster® blinds.
Blinds have always been a popular choice for any home, with the fashions changing over the years. For light, modern rooms, blinds are the perfect solution to offer protection for your home and furnishings from the harmful effect of direct sunlight and UV rays, while aiding ventilation, privacy, and assisting with the energy-efficiency of your home.
Blinds can create a fuss-free frame for the views from your home, or create a whole new interior look for your room. Frazerhurst offer a huge selection of blind designs and styles to choose from.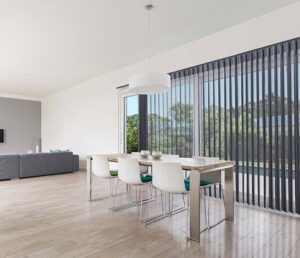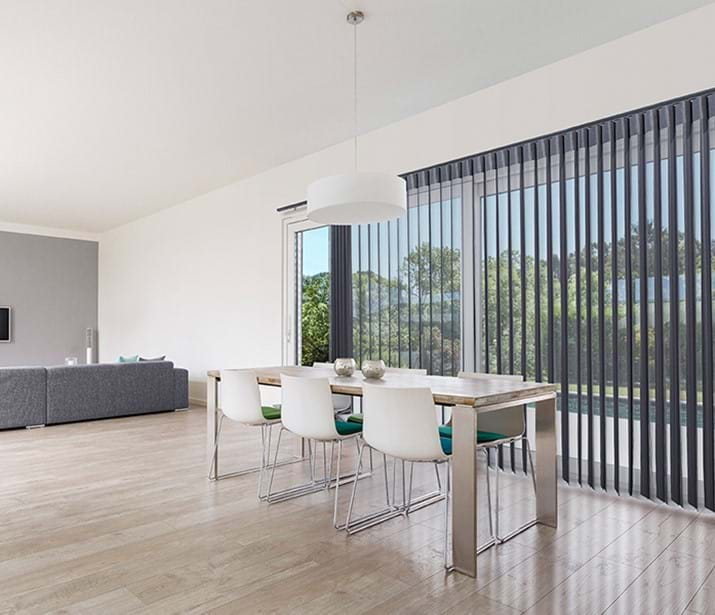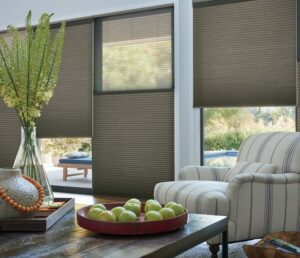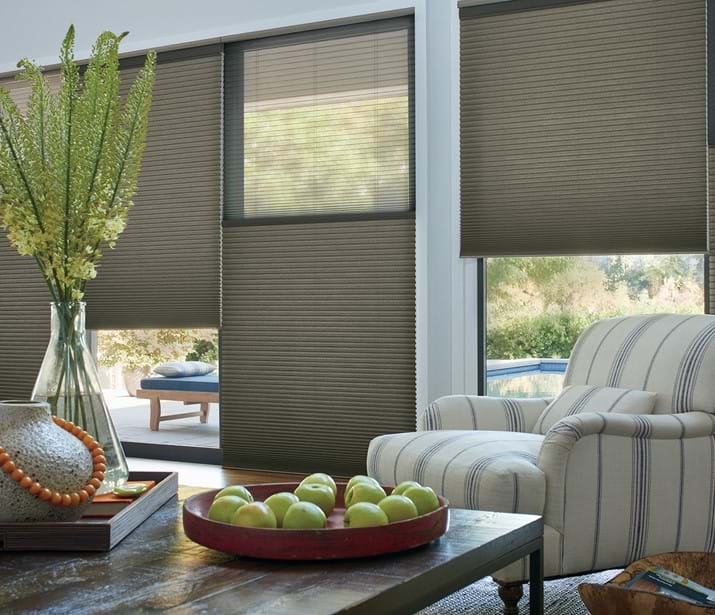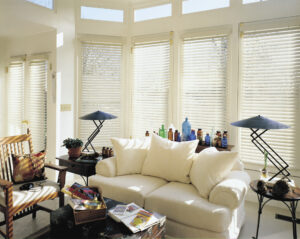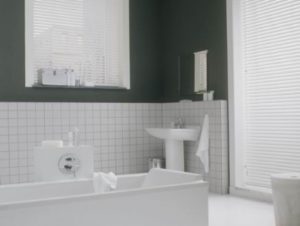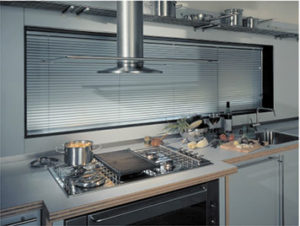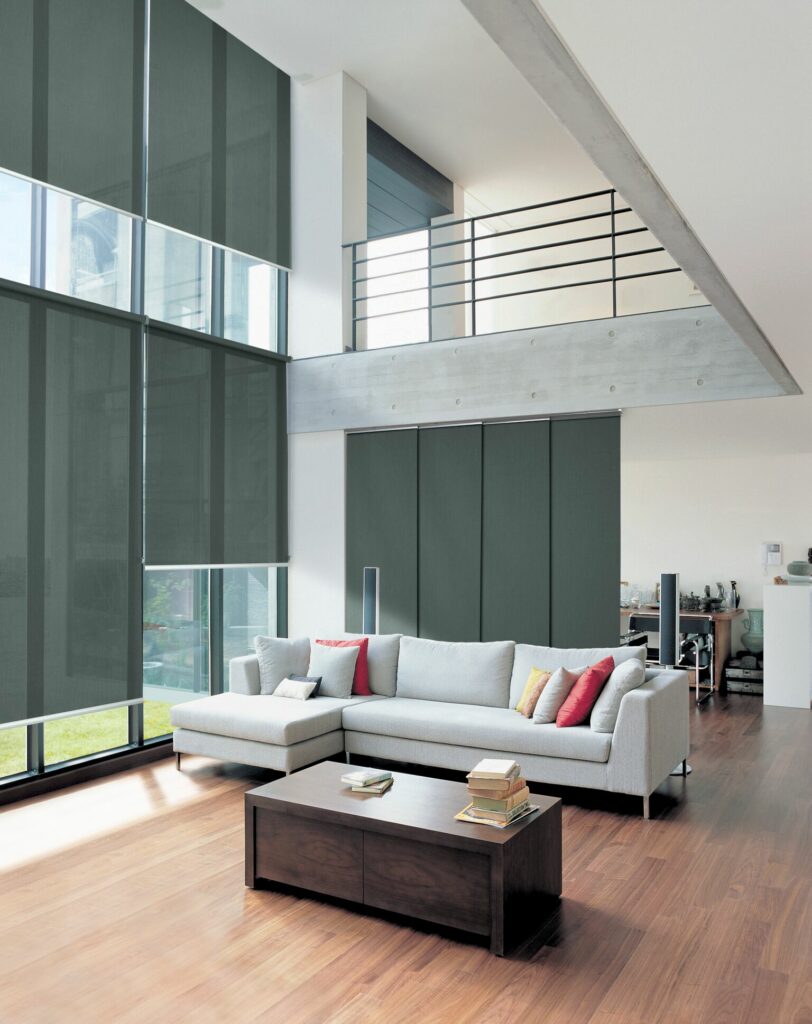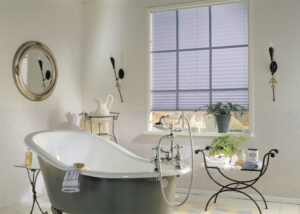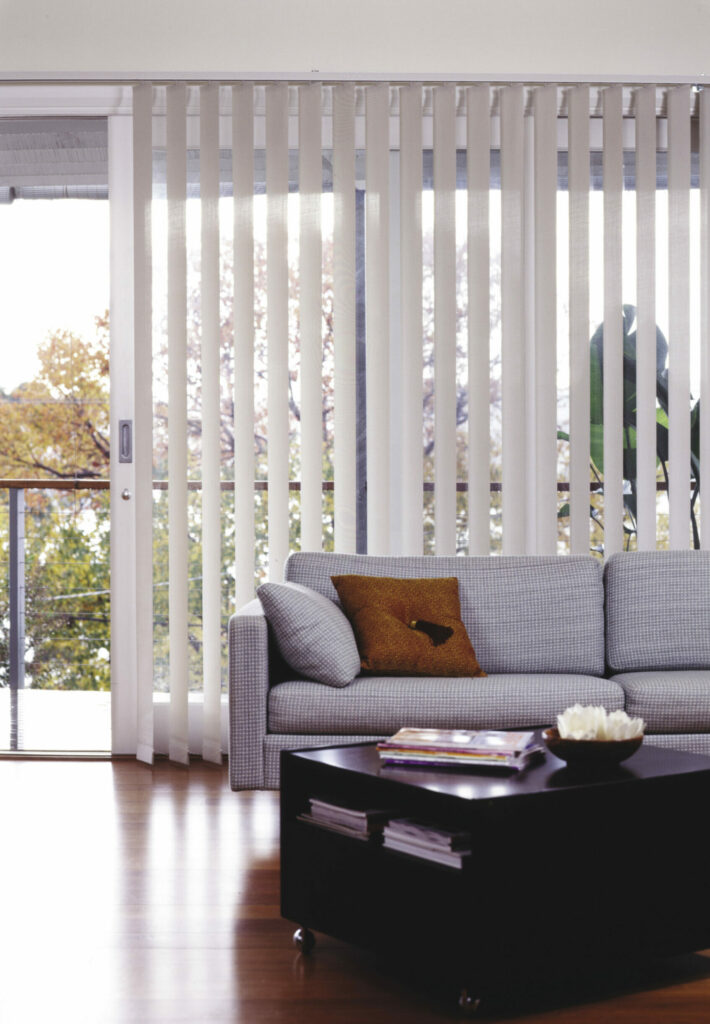 With Weathermaster you don't have to compromise your privacy, style or comfort in order to protect children from accidents with window coverings throughout your home. Find out more…