At Frazerhurst Curtains and Blinds we change our look twice a year to reflect what is currently on trend.
In autumn to take us into winter and again in spring to take us into summer.
We choose fabrics from our suppliers' new ranges and add a few of our favourite classics in as well. Once we have chosen what we want to display, we order the fabrics, then schedule them into the workroom. Just as if we were a client, we have to wait our turn. In fact, our displays are usually put behind clients' projects.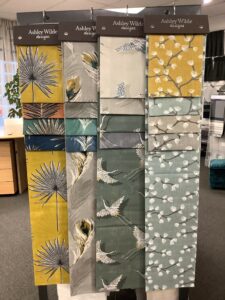 When we change our display, it is sad to see some favourites leave us but when the new ones arrive, we marvel at how wonderful it looks.
We eagerly await each new display and, when completed, we mull over matching cushions and possible complementary interior schemes.
Being a local, independent business, we have the luxury to make our own decisions. We choose what we know our Nothland clients will love. We
do not have to comply with a head office directive.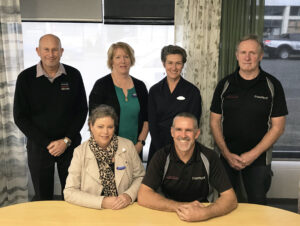 Frazerhurst has been supporting locals for 38 years and this has given us an insight into what Northlanders want and what is important for window furnishings for a Northland home.

Alongside our extensive drapery options, we are the local agent for New zealand Weathermaster and a Luxaflex commercial partner. Most of the products are made here in New zealand or in australia so we are confident
in the quality.
Weathermaster are the masters at both indoor and outdoor window furnishings including shutters, awnings and drop screens for exterior
weather control as well as a full range of indoor blinds and shutters.
Here at Frazerhurst, we pride ourselves on our professionalism, great service and excellent product knowledge. We stand by our products.
Our job is not done until the customer is happy.
June is our Birthday month and this year we are 38.  We have a stunning giveaway this year for qualifying shoppers in June.  A collection from Maison by Rapee.  3 Cushions, a tote bag and a table runner.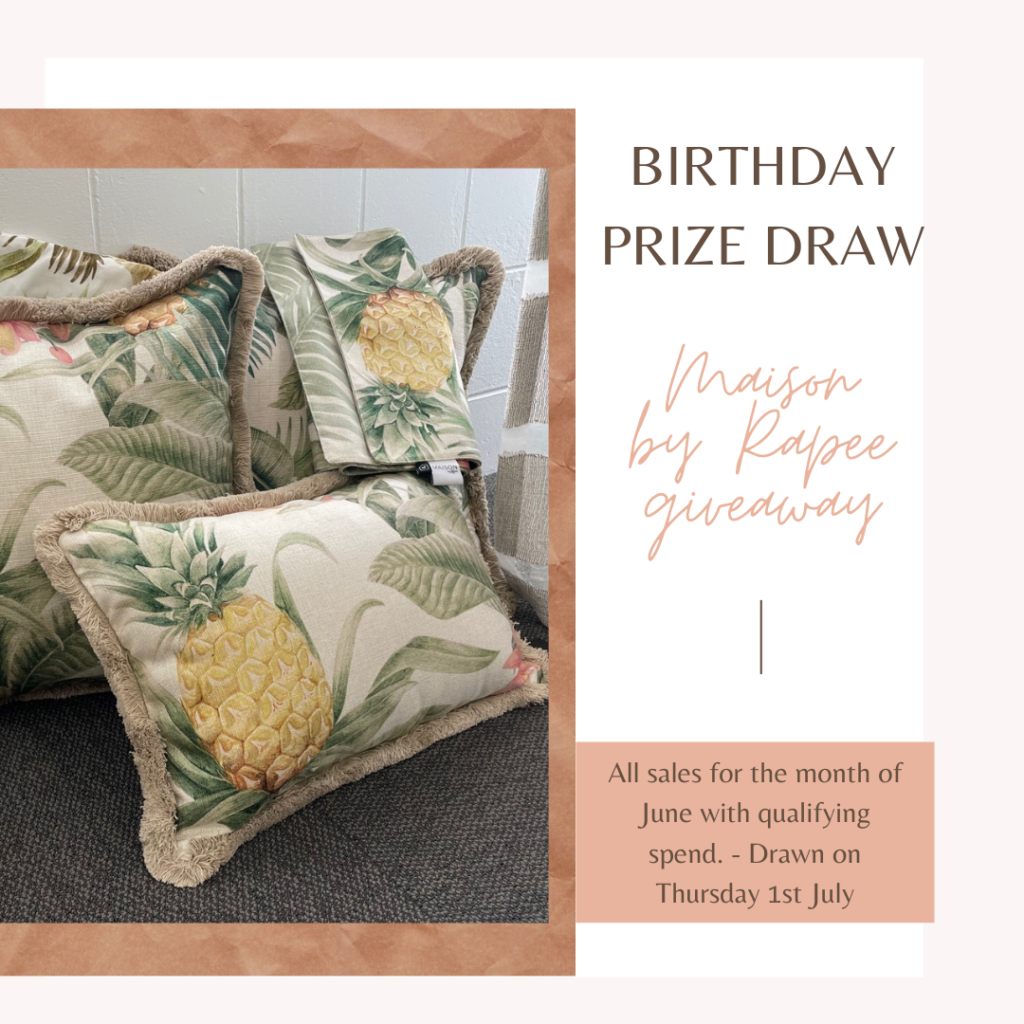 Call into Fraxerhurst Curtains and Blinds in Lower Dent Street, Whangarei.
Stylish window furnishings with optimum functionaltiy, installed with a minimum of fuss, completed within your budget.