Do you have any window furnishing questions you would like answers to?  Just ask Tracey and the team from Frazerhurst Curtains and Blinds.
We are often asked the same questions on window furnishings and this month we will answer some here for you.
Q;           What product will give me the best heat retention?
A;            There are two choices that will give equally good results.
1              Drapes. Especially if they are hung from floor to ceiling and extend each side of the glass. In fact, how they are hung is more important that the fabric used.
2              Whisper® blinds from Weathermaster® are a Honeycomb construction.  For best results these should sit inside the window frame.  They come in 3 different cell options and each has a different thermal rating known as R values.  These are the only blinds that have a calculated R value.
Q;           If I choose to have my drapes pooling on to the floor can I expect more wear?
A;            The choice to have your drapes pooling is Aesthetics.  How much extra wear this will subject your drapes to will depend on the fabric chosen, your floor coverings and how much foot traffic will be in that area.  A tightly woven fabric, soft carpets, no pets and well-trained vacuum cleaners will all go a long way to keeping things looking elegant for the natural life of your drapes.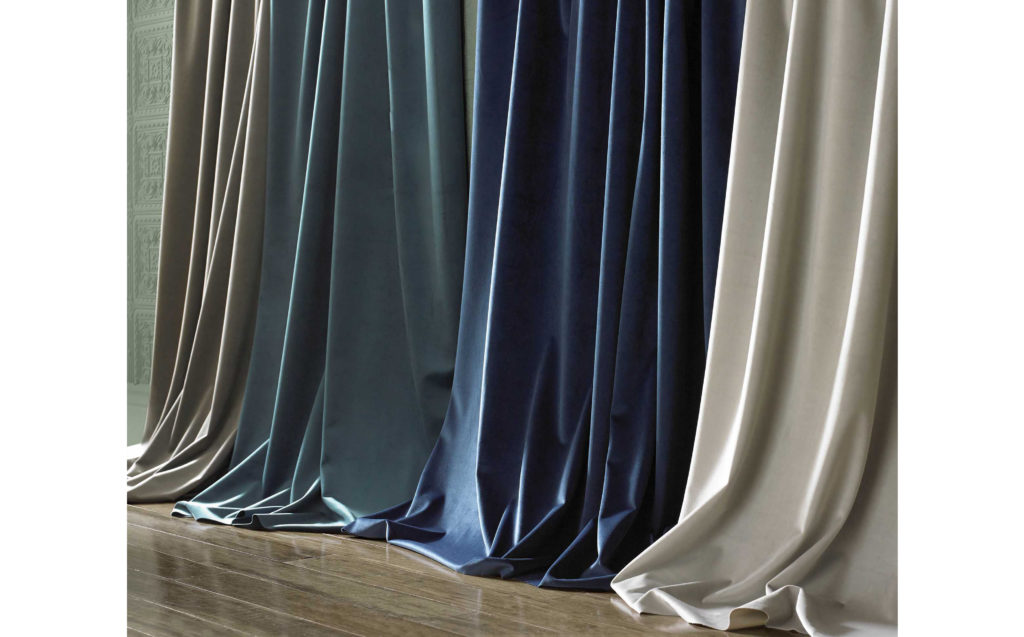 Q;           My older timber venetian blinds have flaked on the window side.  What causes this?
A;            Older timber blinds were varnished or lacquered.  In direct sunshine, high heat or high moisture environments the coating would flake.  The modern Countrywood® version from Weathermaster® is stained so will give long term satisfaction.  If you are in a particularly demanding environment, I would recommend you consider the Polymer version called Masterwoods®.
Q;           What is the best way to spring clean my curtains and blinds?
A;            Last year I wrote a Savvy article with lots of great advice on Spring cleaning.  You can view this on our website under the Trends tab.  Go to page 2. Or type in this address; https://frazerhurst.co.nz/time-to-spring-into-some-extra-cleaning/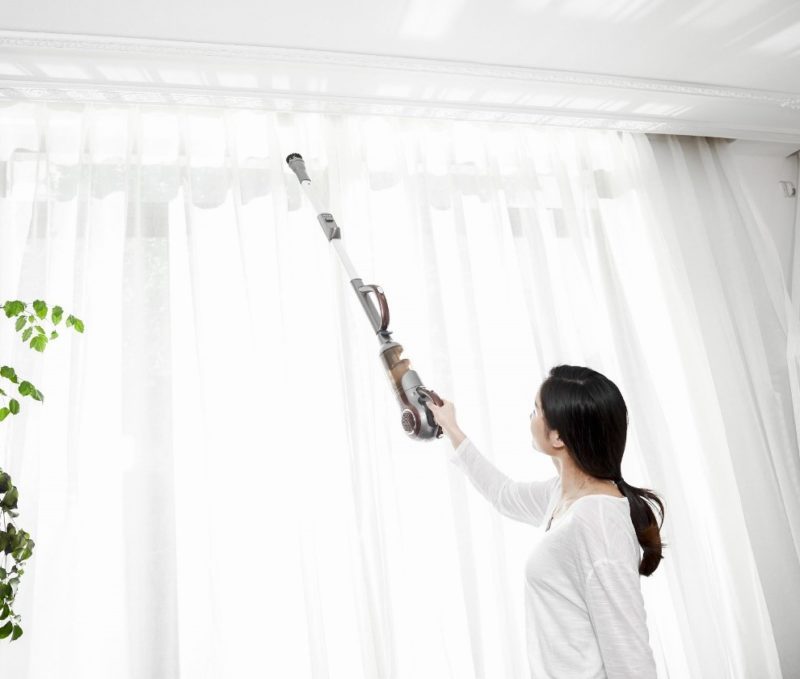 Call into our Showroom to view and discuss your options in person, give us or call, or take a look through our website. www.frazerhurst.co.nz.
Frazerhurst and Weathermaster – 146 Lower Dent Street Whangarei