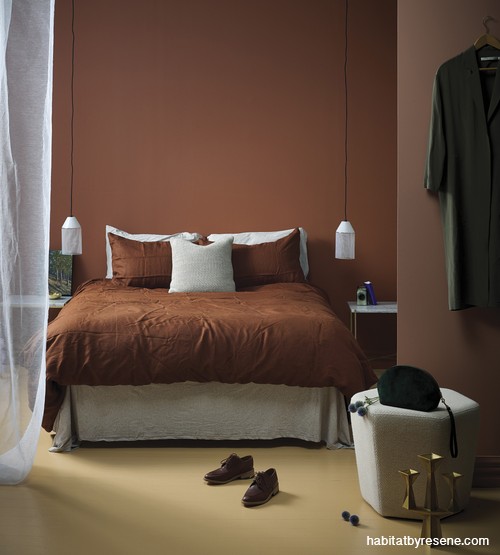 Following on from my article in February's Savvy* where we looked at Yellows and Golds making a showing in Interior design, I thought we would take this a step further and explore the other Autumn shades that are showing up in the new fabrics from our suppliers.
The following are abridged quotes about the trend for interiors for 2021.
"Interiors ahead will be warm, low-key and nurturing"
"A robust palette for autumn/winter 2021 blends our desire for meaningful colour with optimistic determination and purpose".
"Packed with rusts, warm greens, deep reds and slubby browns, it's comforting, welcoming… and just what we need for 2021"
"With warmer tones now often being favoured over cooler greys this is a key interior trend" 
"Colours and textures have a hint of craft with warm tones coming to the fore. The new colour palette includes golden beige, moss green, soft olive and earthy orange".
The message is clear, cool toned Blacks, Whites and Greys are slowly fading into history and the new trend moving forward is warm and inviting tones.
If you can't quite bring yourself to paint your white walls in Resene shades such as Bordeaux or Buccaneer then consider adding the warmth with curtains, drapes or blinds.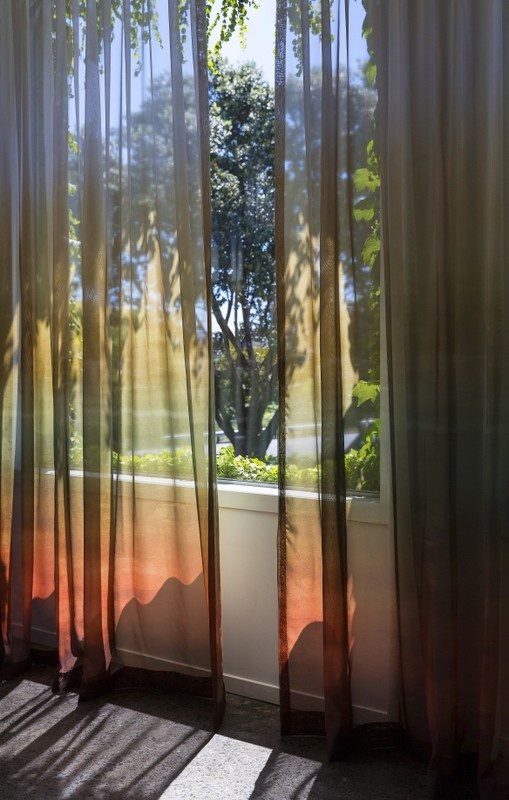 If you have blockout blinds fitted inside the window frames you could consider layering warm toned sheer fabrics over the top or if you have drapes then consider a textured light filter blind inside the window frame.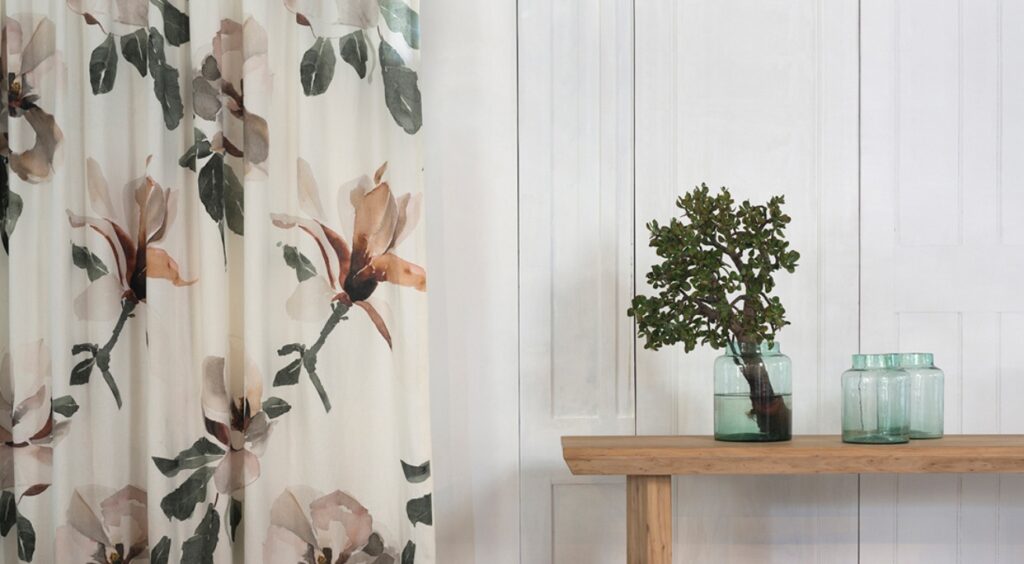 There are fabric choices that will allow you to subtly lift your current interiors without a drastic change and many of the new fabric designs will tone well with White and Grey interiors including the Weathermaster Whisper/Honeycomb blinds as well as the Roller Shades.
Call into the Frazerhurst Curtains and Blinds Showroom in Lower Dent Street to view some of our lovely fabrics and discuss your options.
*Didn't see the February Savvy article? You can view it right here on our trends blog.