Roller Blinds are one of the most popular and fashionable styles of blind available today, and at Frazerhurst we're proud to offer a range of Weathermaster® roller blinds.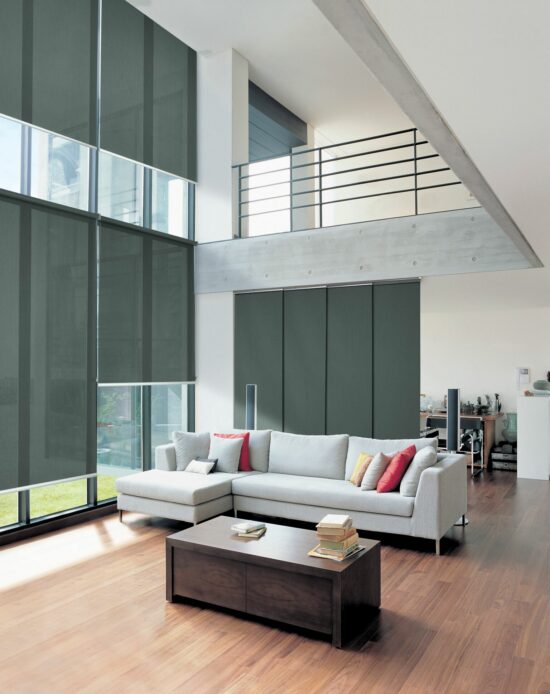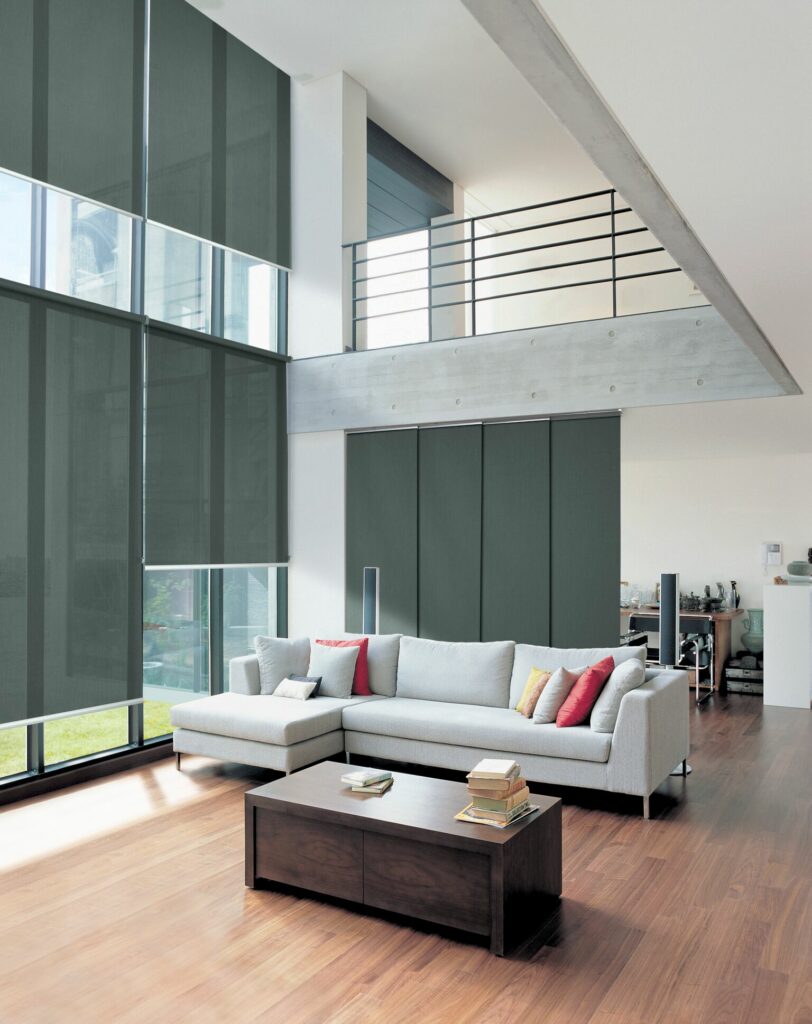 The Weathermaster® brand has been around since 1962, but did you know that roller-blinds have actually been around for more than three hundred years?
It began with the 'Scotch Holland blind' and dates back as far as the early part of the 18th Century. The earliest material used for the purpose of making roller blinds was Holland linen cloth.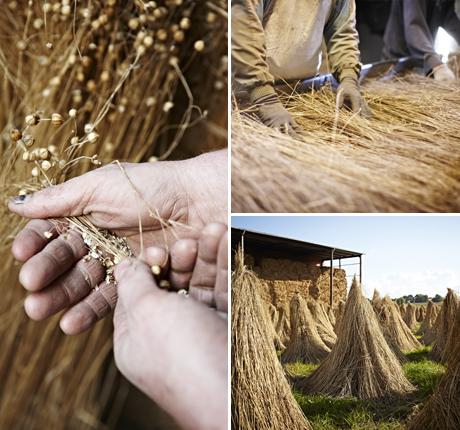 Actual records of the manufacturer of Scotch Holland fabric go back to Glasgow in 1725 to a weaver of white linen cloth for curtains – James Louis Robertson.
Apparently in 1773 he updated his production of the cloth by installing two new looms which were powered by a large Newfoundland dog performing the role of a gin horse within a large tread wheel.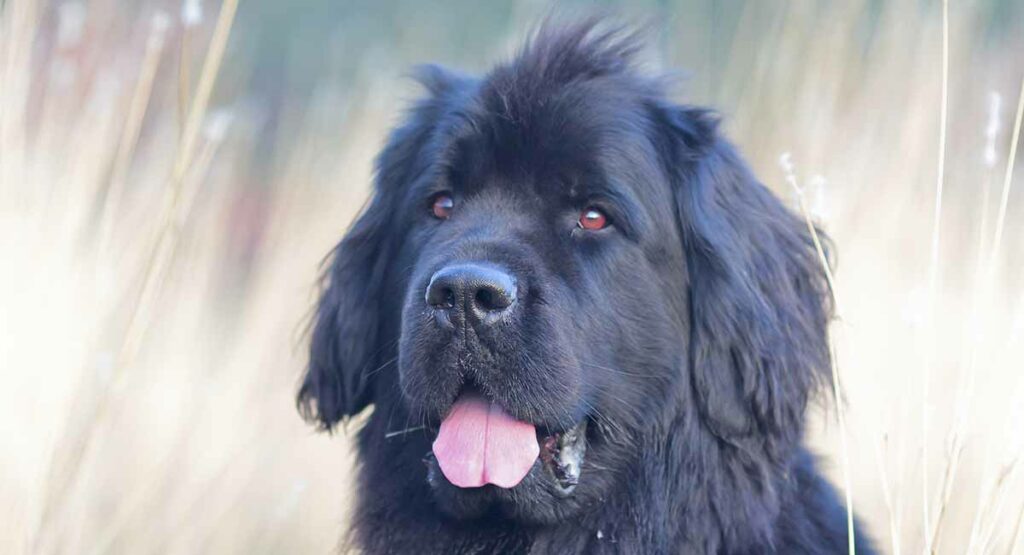 To link the linen to the roller, so to speak, the story is a Dutchman sitting in a theatre, looking at the linen stage curtain as it rose and fell, had the idea of a window blind made from Holland cloth.
The original wooden roller blind was developed from the 'bookfold' system, where the cloth lay in folds like a concertina on the window sill and was raised to cover the window by a cord dropping back. This system prevailed for several years until someone invented a roller with a flange end, but this still had to be secured to a cleat.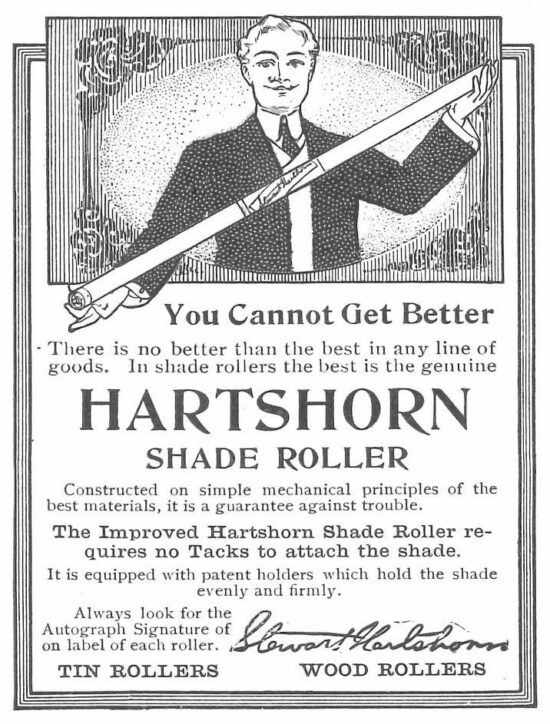 It is not known exactly when the modern-day spring roller was invented, except that it was well into the 19th century. It is known, however, that it was very slow to become popular as people did not trust the new-fangled spring.
Jump forward to today and here we are encouraging our clients to embrace Radio Technology Somfy® (RTS) roller blinds.
I personally look forward to when the new-fangled electrochromic glass (Switchable Smart Glass) that changes from clear to opaque, at the flick of a switch is readily available.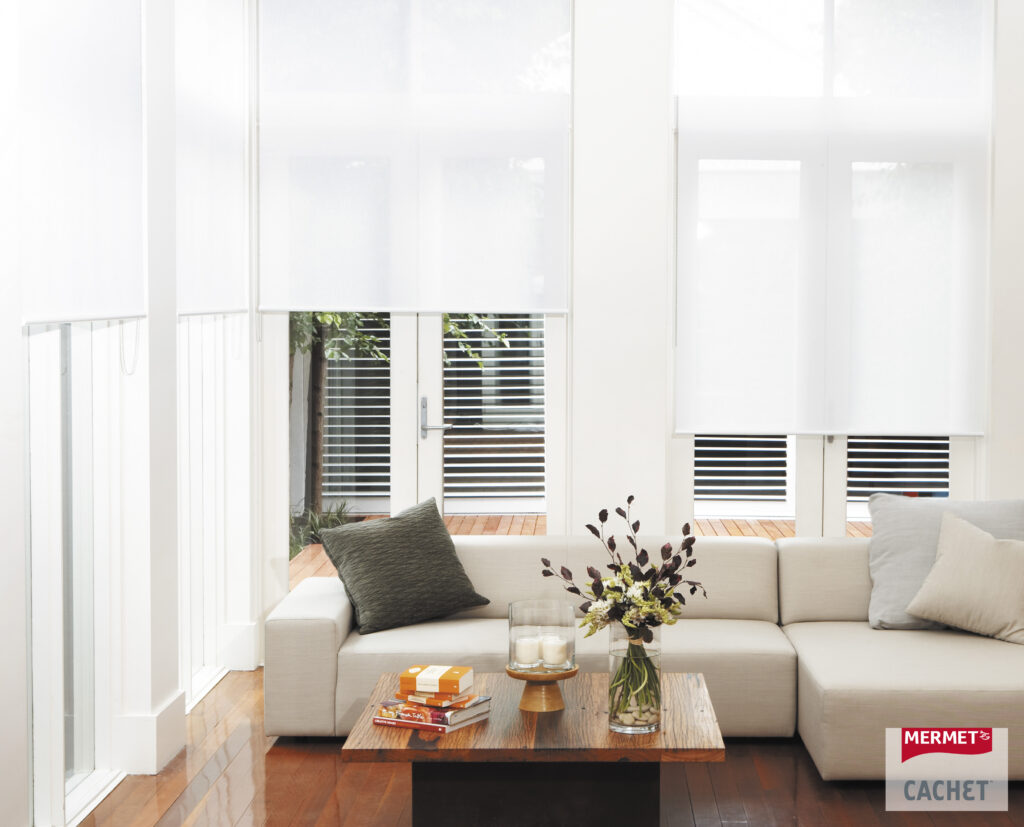 Join us at Frazerhurst to embrace the future of Rollerblinds by Weathermaster®.
146 Lower Dent Street.