…and why you should not be afraid to use it for your window coverings such as Drapes and Sheers.
W
hat is it?
Plant origin; derived from cellulose fibres that grow inside the stalks of the flax plant.
It is regarded as a luxury fibre because of its lustre and texture.
Linen is considered to be the strongest of the natural fibres, particularly when blended with a man-made fibre such as nylon.
Some of the reasons behind linen being overlooked in favour of man-made options can be countered by a few simple steps.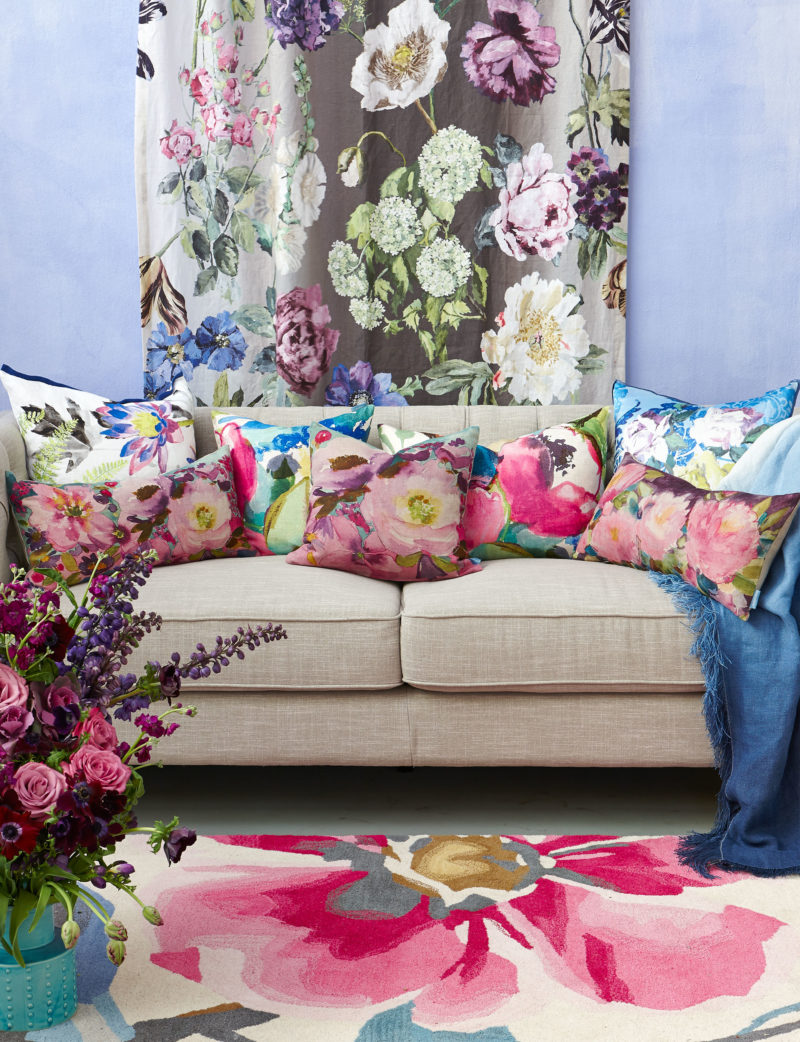 Let's look at the potential problems and what we can do about them:
One of the interesting habits of linen is that it is an absorbent fibre which means it can move with changing humidity levels:
– This is why it is recommended to have linen pooling a small amount on the floor, thus displaying linen to its full lustrous glory.

Linen has moderate sunlight resistance so will fade and, in time, break down in our harsh Northland sun:
– The best option is to protect it from the direct sun and also the reflected light should be factored as well. Some options for protection are to have curtains lined with a quality lining, hang a sheer sun filter fabric between them and direct light or put up sunscreen rollers such as Weathermaster® roller shades.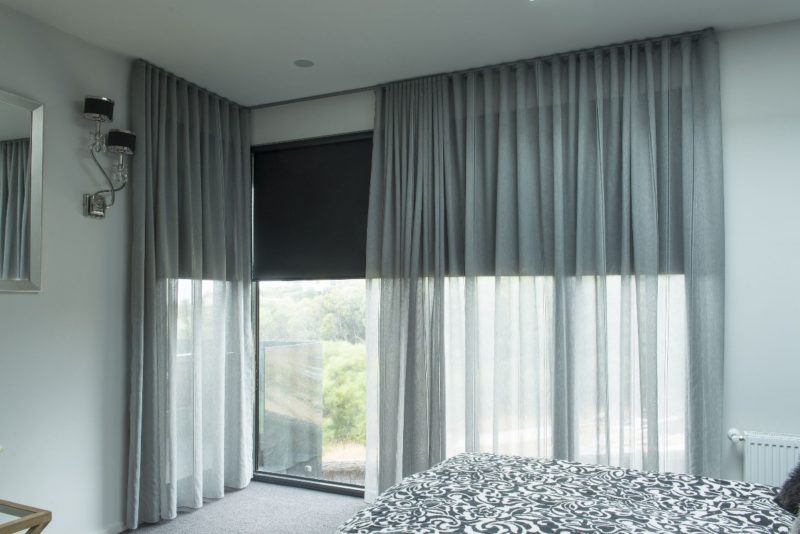 Linen may be affected by mildew over time:
– To combat this, keep your windows moisture and dust free. This isvital for the long-term care of any window treatments.

The good news is it is ok to wash your linen drapes: Always remove hooks. Machine wash cool, gentle cycle / Do not bleach / Do not tumble dry, Drip dry / Hot Iron.

Visit our showroom to see some stunning linens we know you will fall in love with.