Now more than ever we find ourselves being mindful of how to keep our family healthy.
One way we can work towards a healthy home is by choosing window furnishings with 'green' attributes.  Consider some of the following:
Oeko tex Certified
If a product is labeled as Oeko-Tex certified it is free from harmful chemicals.
To attain Oeko-Tex Standard 100 certification, the fabric has been tested and certified to be free from harmful levels of more than 100 substances known to be harmful to human health.
Greenguard Gold PVC Free Lead Free
The GREENGUARD Gold Certification standard requires lower total VOC* emissions levels to help ensure that products are acceptable for use in environments like schools and healthcare facilities.
*Volatile organic compounds (VOCs) are emitted as gases from certain solids or liquids. 
Sanitized® Antimicrobial Protection
Stands for odour management in textiles. The Sanitized® hygiene function protects textiles from the formation of fungi and algae, reduces dust mites and odours, and provides long-lasting material protection.
That's enough of the technical stuff.  What we now want to know is where can we get product with these attributes? 
Call into the Frazerhurst Showroom and we will talk through your options.

Weathermaster Roller Blinds & Sunscreens
Weathermaster have a range of 'healthy' fabrics you can choose for Roller blinds.  They are inherently dust resistant and easy to clean.  Some have mould and mildew protection.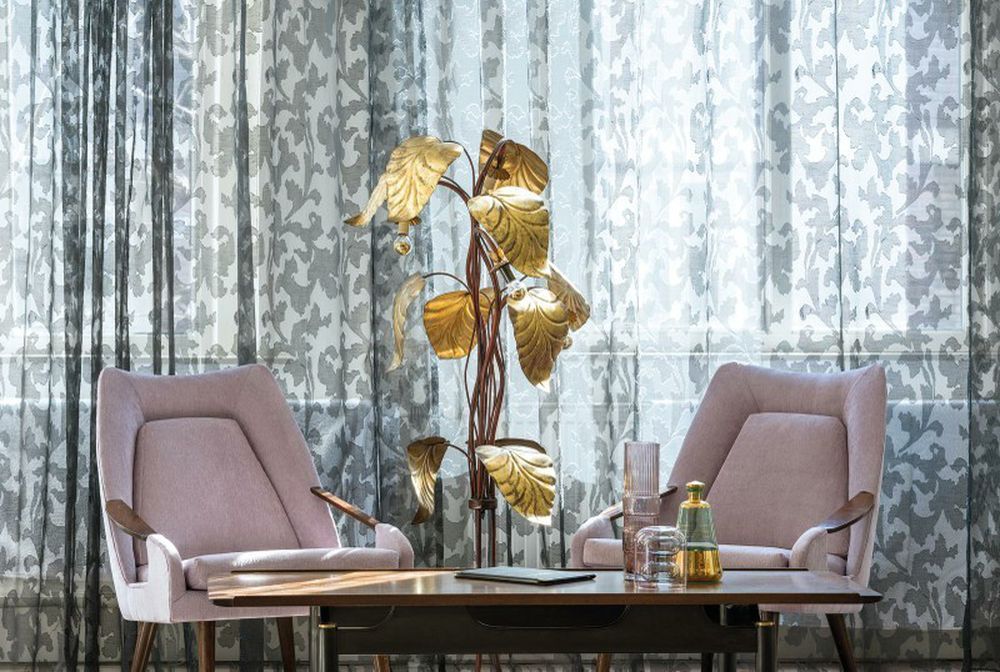 James Dunlop –
ANTI-MICROBIAL / HEALTHCARE
James Dunlop strive to work with mills and fabric suppliers that adhere to the highest possible environmental criteria. They offer linings with low allergen Silicone coatings and Okeo tex rated fabrics.

Warwick, high performance fabric. HealthGuard™— for a cleaner, healthier home — hygienically protected against dust mites, mould, and bacteria. HealthGuard also maintains odour-free surfaces by inhibiting the moulds which produce the smells.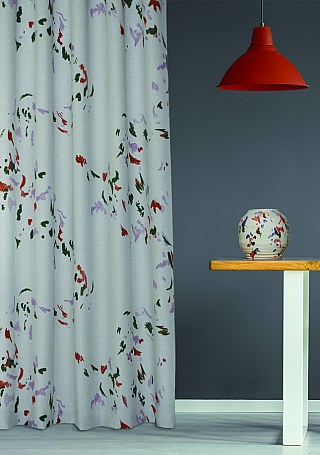 Hemptech is committed to sustainability and best environmental practice within all aspects of its business. All dyes used in Hemptech's fabrics comply with the strict European REACH-regulations. Hemptech fabrics are 100% chloride free and are bleached by the environmentally sound alternative peroxide.
These are just a few of the options available at Frazerhurst Curtains and Blinds, Whangarei.