"Green, which is Nature's colour, is restful, soothing, cheerful, and health-giving." – Paul Brunton.
It gives me great pleasure to inform you that we have passed the Winter solstice.  The shortest day of the year is now behind us.  My thoughts turn to nature and the outdoors. Apparently, the interior design industry has also turned its thoughts that way.

This is what the Pantone colour institute (the foremost authority on trend colours) has to say about the season's colours;
"Raw materials reflect the beauty of nature's natural state. Gritty textures are unfussy, organic, curved shapes and lines are uncontrolled. Colour stories are reflected in a palette comprised of mossy, wild and yellowy greens offset with muddy off-whites, a pink infused taupe and a mineral gold metallic."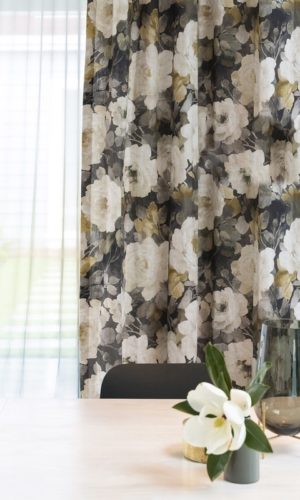 What I feel really matters with our interiors is how we feel when we walk in that room!  So how does the colour green make you feel? It has strong associations with nature and immediately brings to mind the lush green of grass, trees, and forests. It is often described as a refreshing and tranquil colour.
The Colour Psychology of Green
Green is a cool colour that symbolizes nature and the natural world.
Green also represents tranquillity, good luck, health.
Researchers have also found that green can improve reading ability. Some students may find that laying a transparent sheet of green paper over reading material increases reading speed and comprehension.
Green has long been a symbol of fertility and was once the preferred colour choice for wedding gowns in the 15th-century. Even today, green M & M's (an American chocolate candy) are said to send a sexual message.
Green is often used in decorating for its calming effect. For example, guests waiting to appear on television programs often wait in a "green room" to relax.
Green is thought to relieve stress and help heal. Those who have a green work environment experience fewer stomach aches.
Apparently, there is a reason and a green for every room!
Call into Frazerhurst Showroom at 146 Lower Dent Street and view our new drapery display – Green, Naturally.