What does it mean to be family owned and truly local?  Let's ask Ray and Sara Wedge, the owner/operators of Frazerhurst and Weathermaster® – Whangarei's curtain and blind specialists.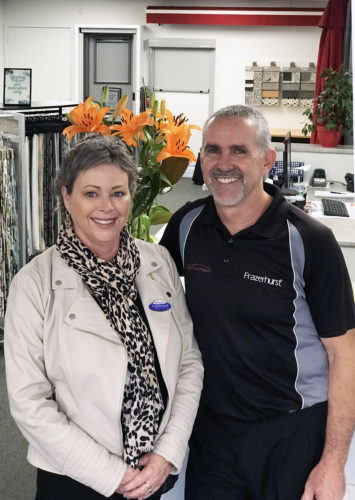 How many years have you been in business in Whangarei?
"We have been in business in Whangarei for 18 years, with ownership of Frazerhurst for the last 6 years."
Why did you choose Frazerhurst Curtains and Blinds?
"The family owned business has been an iconic and recognised name in the region for 37 years, with the highly reputable quality brand of Weathermaster."
Where is it located?
"Frazerhust has been in Lower Dent Street (near the town basin) almost since its inception back in 1983.  It is a great location with free parking right outside, and a new coffee shop next door…  What more could you ask for?"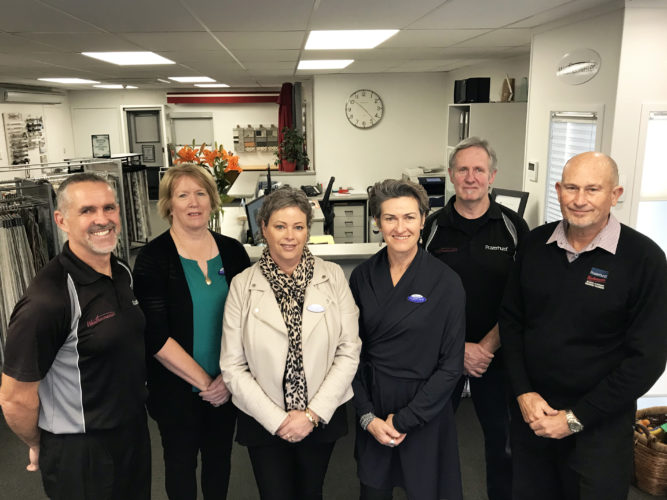 How many locals do you employ and what do they do?
"Along with the business owners, there are 4 other staff members. Shane is our dedicated in-house installer, Tim is our on the road sales consultant. Karen looks after the Accounts, Tracey is a qualified Interior Design Consultant and together they take care of you in our showroom.   It feels just like a family, with each person doing their role, while being a big part of the whole team."
What make your business unique?
"We are family owned right here in Whangarei with a passion for providing personal service.  We strive to provide expertise across the window furnishing range both indoors and out, from budget to boutique, with a particular passion for Automation."
How has the business changed in your time?
"This was always a great business, so bringing the showroom up to current trend and expanding on the available ranges has been a key to success.  From tight budgets to no budget, we expect to be able to offer all of our clients competitive choices with our choice of quality products."
What are the challenges?
"Our products are quality, and we are professionals at what we do, but this does not mean we only service boutique jobs.  We are also competitive when it comes to a tight budget needing true Value for money."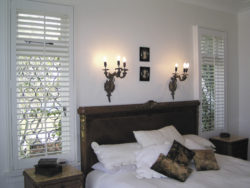 What are the rewards?
"The best reward is a totally satisfied customer.  When our clients return, or when they recommend us to others is when we really know we have got the job right."
Is there anything that has particularly surprised you?
"Actually we have found that we are very passionate about design, and thoroughly enjoy being able to assist our customers with their choices."
What are the trends in interiors we can look forward to?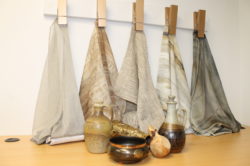 "Tracey tells us there will always be a place for Black, White and Grey monochrome in modern interiors, but we are pleased to tell you on-trend colours are moving towards warmer tones.
Call into the showroom and visit Tracey, Karen and the team to discuss your ideas and view our range of samples."
Frazerhurst and Weathermaster.
146 Lower Dent Street, Whangarei.