"I did not know you were here"
"I did not know that you supply that"
After 39 years in business in Whangarei you would think everyone would know who we are and what we do but we still get customers that have never heard of us.
When they leave the Frazerhurst and Weathermater® showroom they are happy. We get comments such as;
"What a lovely showroom"
"What an amazing range of product"
"Thank you.  You have been so helpful"
And then there the testimonials from our happy customers.
We love to hear from everyone after their jobs are finished. Even if it is something they are not so happy with. Then we can investigate and get it sorted and learn for next time.
We want all our customers to leave feeling like they mattered to us, feeling like one of the family.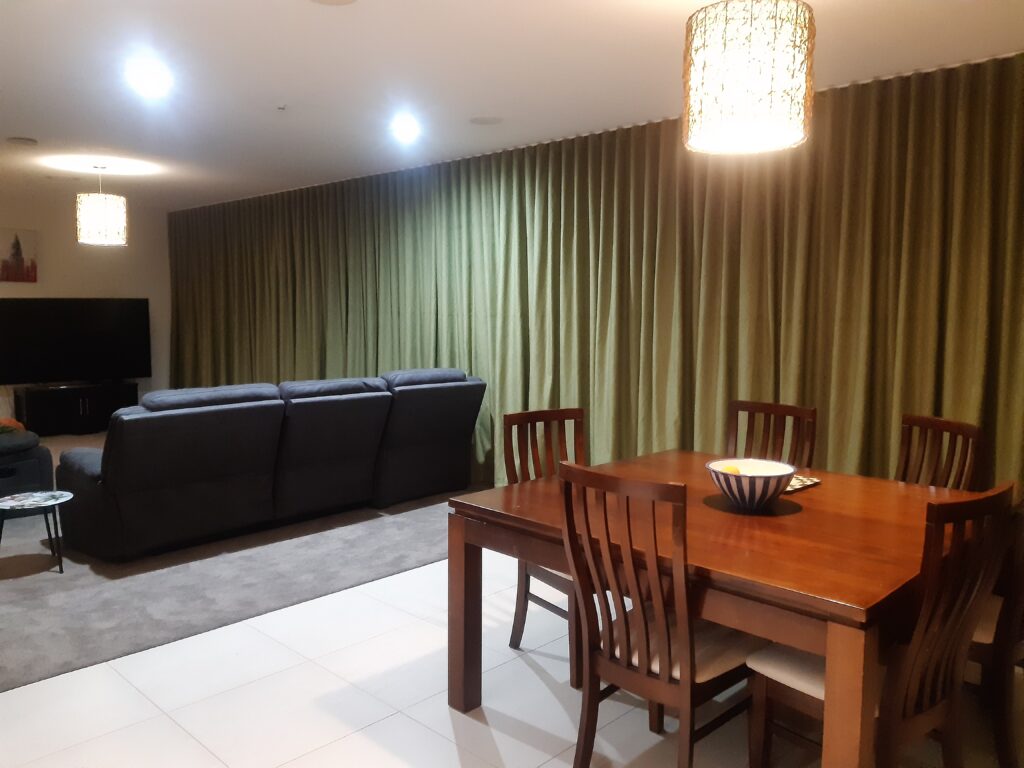 That is what Frazerhurst Curtains and Blinds is, a family-owned business right here in Whangarei with a passion for providing personal service.
We strive to provide expertise across the window furnishing range both indoors and out, from budget to boutique.
Alongside our extensive drapery options, we are the local agent for New Zealand Weathermaster®. Most of the products are made in New Zealand or Australia so we are confident in the quality. We have a particular passion for RTS automation and prefer the superior Somfy® range of motors.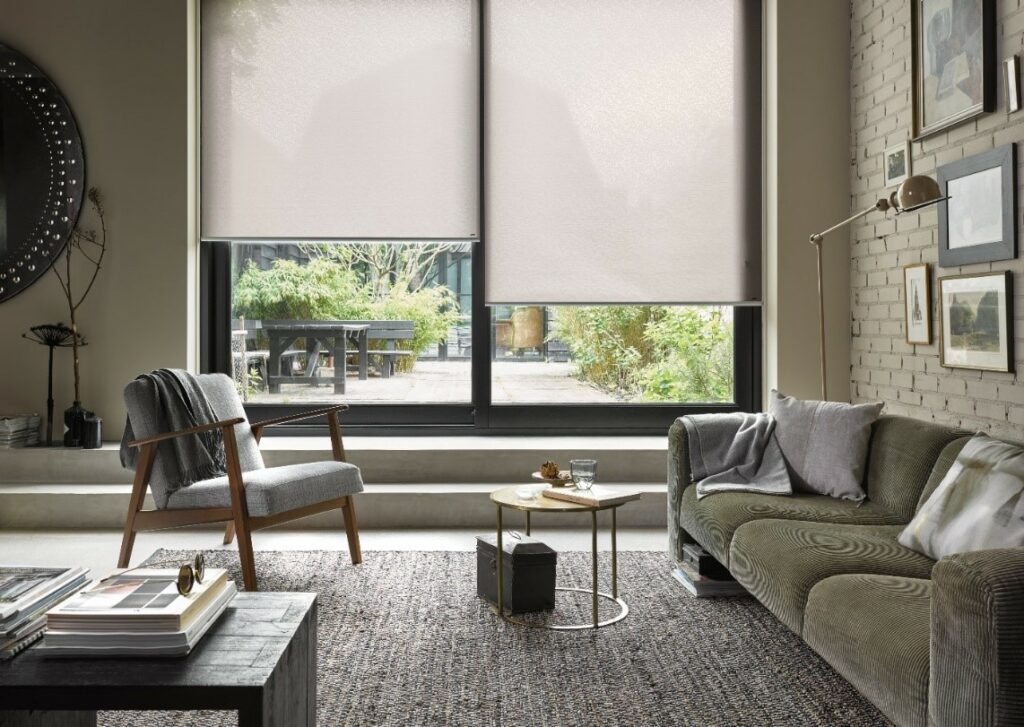 Weathermaster are the masters at both indoor and outdoor window furnishings including
shutters, awnings and drop screens for exterior weather control as well as a full range of indoor blinds and shutters.
Here at Frazerhurst, we pride ourselves on our professionalism, great service and excellent
product knowledge. We stand by our products. Our job is not done until the customer is happy.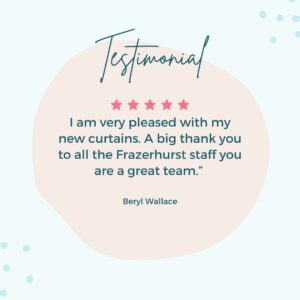 Call into Frazerhurst Curtains and Blinds in Lower Dent St, Whangarei.
Stylish window furnishings with optimum functionality, installed with a minimum of fuss, completed within your budget.