Loving that beautiful view?
Not loving the sun that damages the flooring?
Not loving the air that flows in on cold nights?
Not loving your lack of privacy?
Don't be dismayed, you have some simple and inexpensive choices.
Weathermaster® Roller blinds from Frazerhurst are your best friend.
Frazerhurst is your go to local!
Roller blinds can look contemporary or classic.  Even better, according to Consumer NZ they perform well in tests on heat retention due to being installed inside the window frame trapping the cool air against the glass and limiting the chimney effect.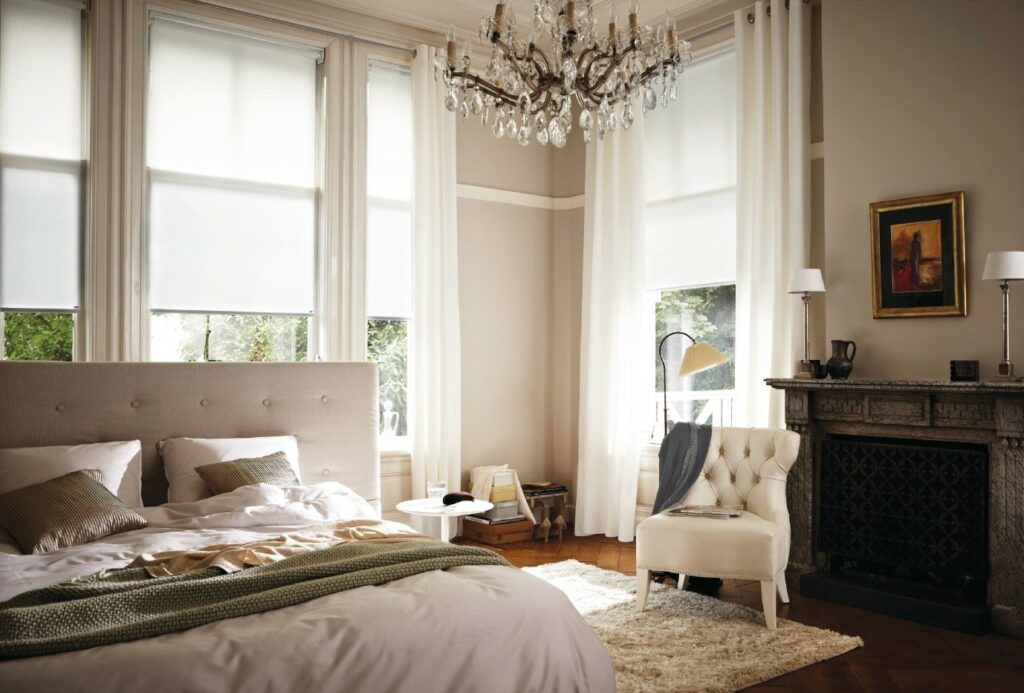 Need sun protection? Choose Weathermaster® Sunscreens. Different fabrics and colours offer differing levels of block out but you can still see your view through all of the options.
Prefer full block out? There are a variety of textures and colours in the Weathermaster® range and all of them are full block out.
Want privacy without going full block? You need the Weathermaster® Light filtering option. As with the sunscreen you have choices of differing opacities and colours. Some of the options will even give an element of night time privacy.
If no one product is going to service all your needs then the clever option is to go for a dual set up.
Full functionality;
A block out and sunscreen combination of roller blinds on a dual bracket giving you full functionality for control of light and privacy both day and night with a contemporary look.
Function and ambience;
A sunscreen roller blind for day time screening and a lined drape that pulls across for night time. Sun control, privacy and ambience.
Ambience and function;
Choose the roller blind as the block out that comes down at night and a decorative sheer drape that can stay across for soft light control.
Full Ambience;
Light filtering roller blinds and a beautiful decorative sheer, both offering soft control of the lighting and an element of privacy.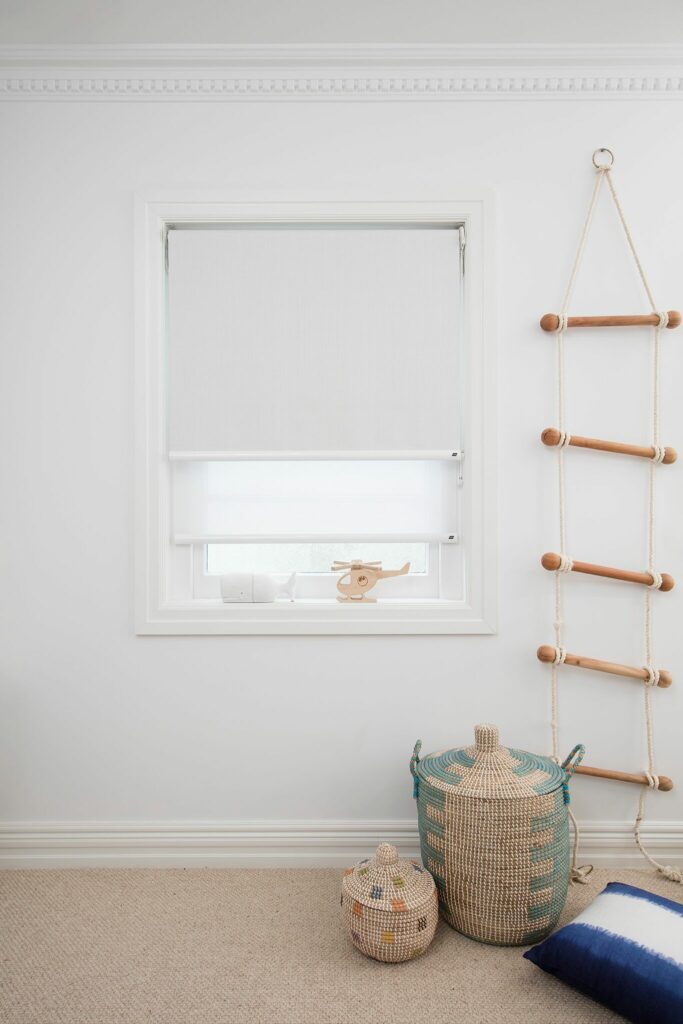 Call into Frazerhurst in Lower Dent Street to view all your options.