And what's not to love about the colour blue? No matter what your thrill is Blue will be there for you;
Music? The Blues.  
Fishing? Deep blue waters.
Flying? Blue skies.
Technology? Blue tooth.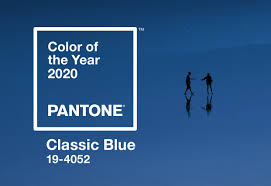 Colour company Pantone choose a colour each year as "The colour of the year" and this year they have chosen Classic Blue. Described by Pantone as "a reassuring presence instilling calm, confidence and connection".
This description makes it perfect for interiors and Blue is certainly having a moment, with dark navy and luscious greeny teals having flooded the interiors scene in the last year. 
Make a Calming Statement with Blue for your interiors.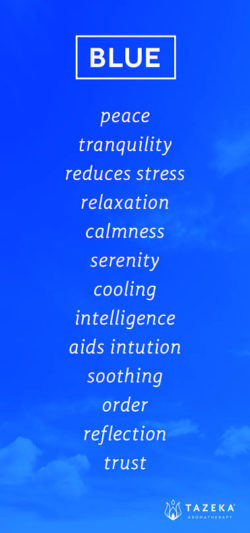 Escape the hectic world outside by creating a calm environment to enjoy inside your home, somewhere you can tune out and relax, away from everyday stresses.
Blues look great on their own, but if you're not an all-blue fan, don't fear – there are plenty of colours you can team with them to find a combination that you love.
Combine with gentle sun-baked terracotta or buttery yellows for a pleasing contrast or mix them with pastels for a feminine scheme, using soft grey-blues, peachy pinks and pale apple greens. For a more classic nautical scheme, rich reds and dark navy blues will add a sophisticated touch.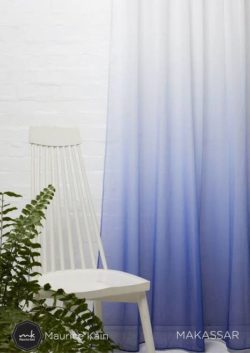 If you don't want to add an additional colour to your blues palette but need a contrast to stop your scheme from feeling flat, then look at introducing texture with materials instead. Whitewashed plywood, for example to give a soft Hamptons or Scandi style feel or plush flokati rugs if you prefer a Hygge vibe.
Blues can also be used as an accent colour in darker, more dramatic hues. Create a bold backdrop with a dark inky blue, then add in pops of calming pale blue like cornflower blue with accessories and small painted furniture pieces.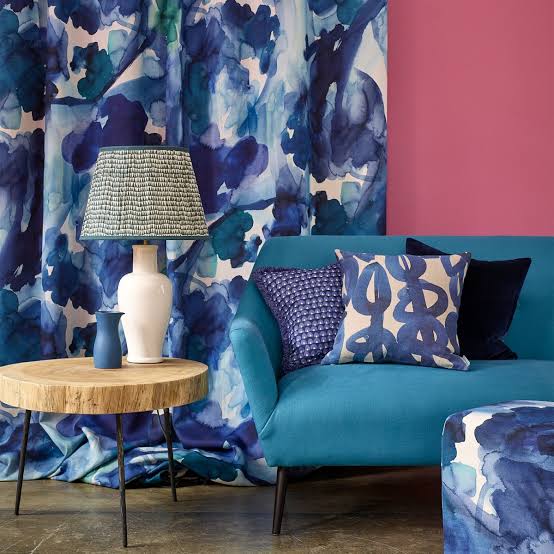 Join us in the Frazerhurst Showroom at 146 Lower Dent street.
"I never get tired of the blue sky."  Vincent Van Gogh