The music is playing, the beverages are flowing, the barbeque is sizzling.
-But are you enjoying your neighbours party as much as they are?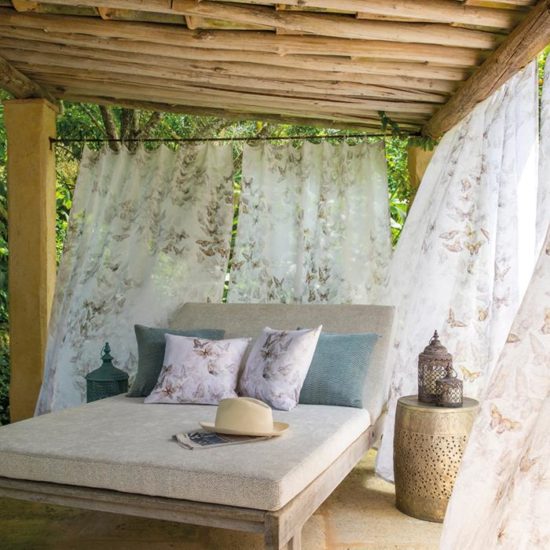 I found some great ideas on the Houzz website about how to be a good neighbour and minimise the sound traveling from your own backyard.  Perhaps you could print these out and put them in your neighbours' letter box.
https://www.houzz.co.nz/magazine/good-neighbours-how-to-stop-your-outdoor-noise-travelling-
Now, how to take care of your own sanity:
I would recommend sound deadening drapes with a new and very special fabric from Warwick;  Acoustic; 61% Trevira 39% Polyester.
Technically: This fabric has a dense noise filtering construction with high density of warp and weft yarns with a noise reduction co-efficient of 0.55 (1.0 is 100% noise reduction).  This means an approximate 55% reduction in noise when used at double fullness and with 3 pass or triple weave lining and installed at 15 – 20cm from window.
Don't let the technicalities daunt you.  This is just standard drape specifications but when combined with this classy cloth you can reduce the outdoor noise by half.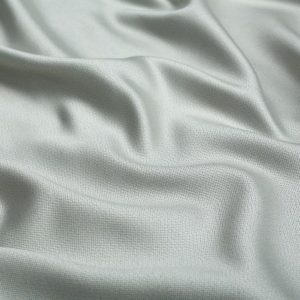 Aesthetically this is a smooth finish plain woven fabric with a light and airy hand feel.  It could work equally well as an interlining or as a main cloth.  There is a range of 15 on trend colours to choose from and is used in a continuous drop so there are no un-slightly joins on your larger windows and doors.  It is also worth noting that Acoustic is fire retardant, has a high level of colour fastness and can be washed!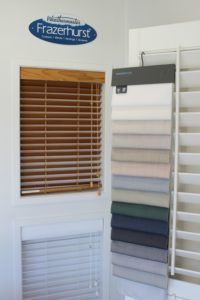 Oh, and darling……it comes from Italy!
Call into the Frazerhurst showroom at 146 Lower Dent Street Whangarei, and view our Warwick Acoustic sample along with the thousands of other beautiful fabric choices available to help you achieve a home you can relax in for many summers to come.
Frazerhurst wish you a happy and safe holiday season.