We often get asked by clients if they should be decorating their home with the same window furnishing throughout.
The answer is not a simple yes or no.
There are questions to ask yourself;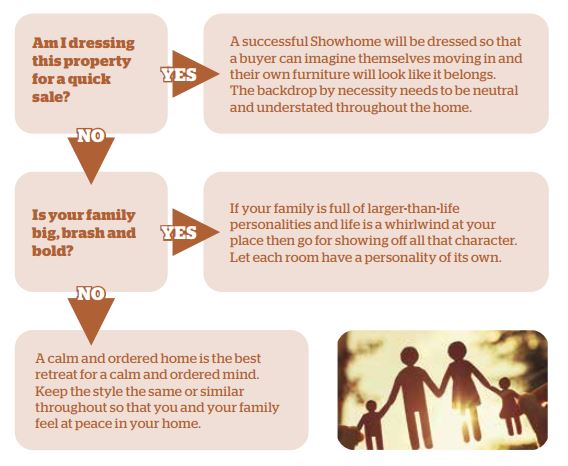 Still not sure what is right for you and yours? 
A tasteful option is to choose a subtle texture or a Jacquard design that uses more than one colour in its weave. That same design can be used throughout but you can draw on the different tones when dressing each room. A chocolate and taupe textured fabric can be softened with a creamy duvet and luxurious cushions for the bedroom and then given a bold modern feel with metallic and leather for the dining and living room.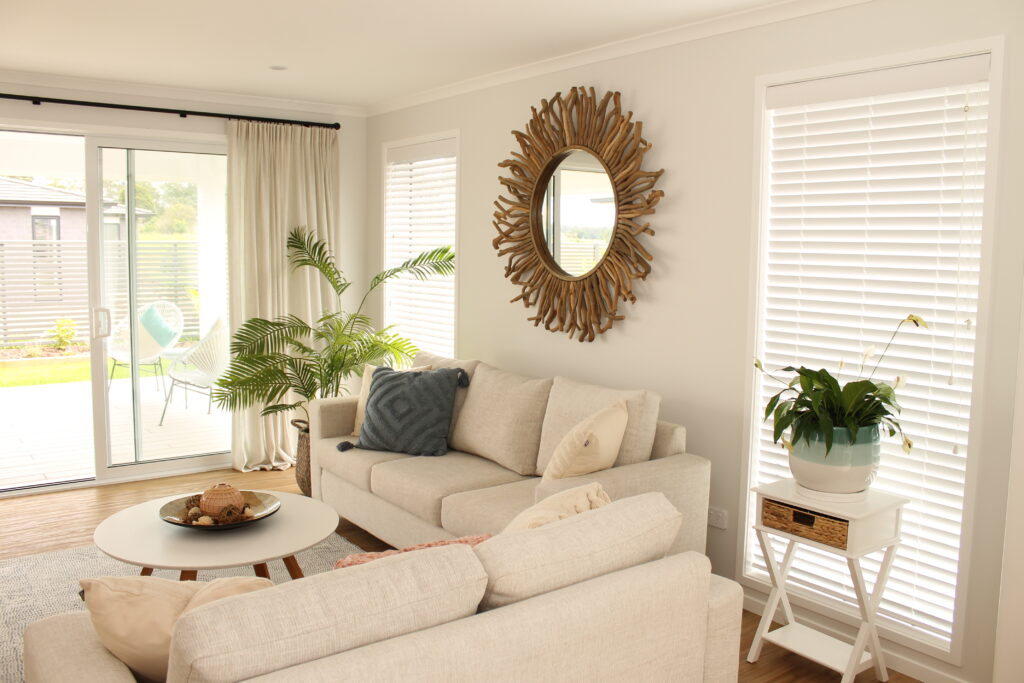 Consider choosing a fabric that is available in a range of colours. Keep the same or similar fabric throughout but give each room its own colour character. Charcoal linen in the bedrooms for a cosy, 'huggy' feel and a Crème linen for a bright and airy living space.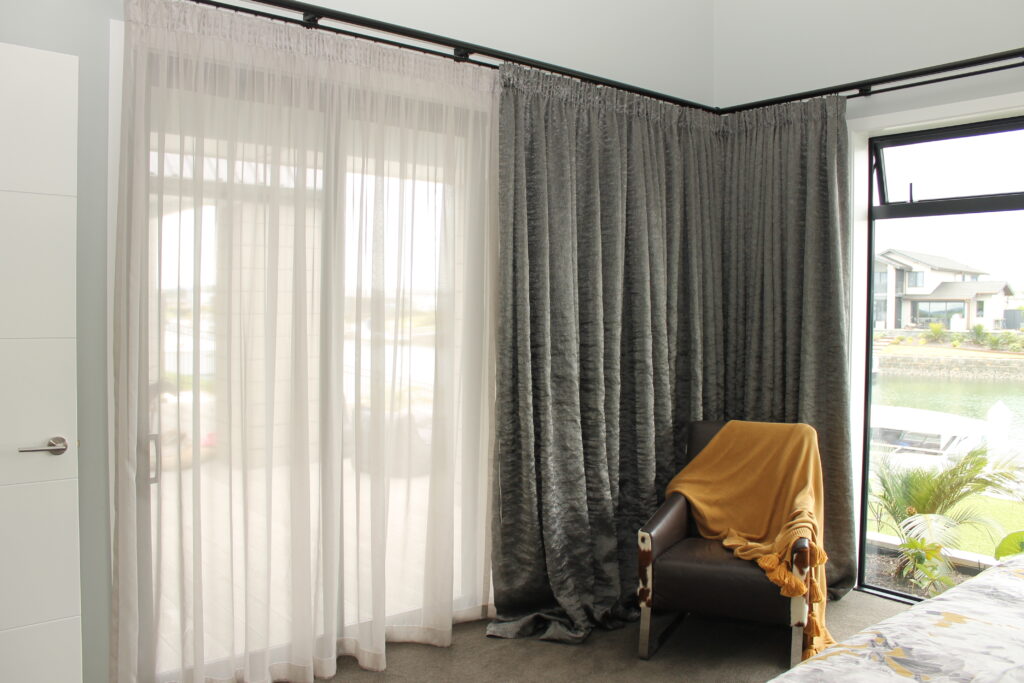 Just for fun how about a burnout voile or mesh (call into the showroom to view one of these) and use different coloured linings for each room. A crisp silver lining for the living and a warm rose red for the bedroom.  A subtle difference that will give continuity and character.
Call into the Frazerhurst curtains and blinds showroom on Lower Dent Street in Whangarei and look through the choices on offer.