Sometimes change is hard to roll with, we get stuck in habits and routines.  Other changes happen without us even noticing such as fashion and trends and even if we resist, we eventually come around to new ways of thinking.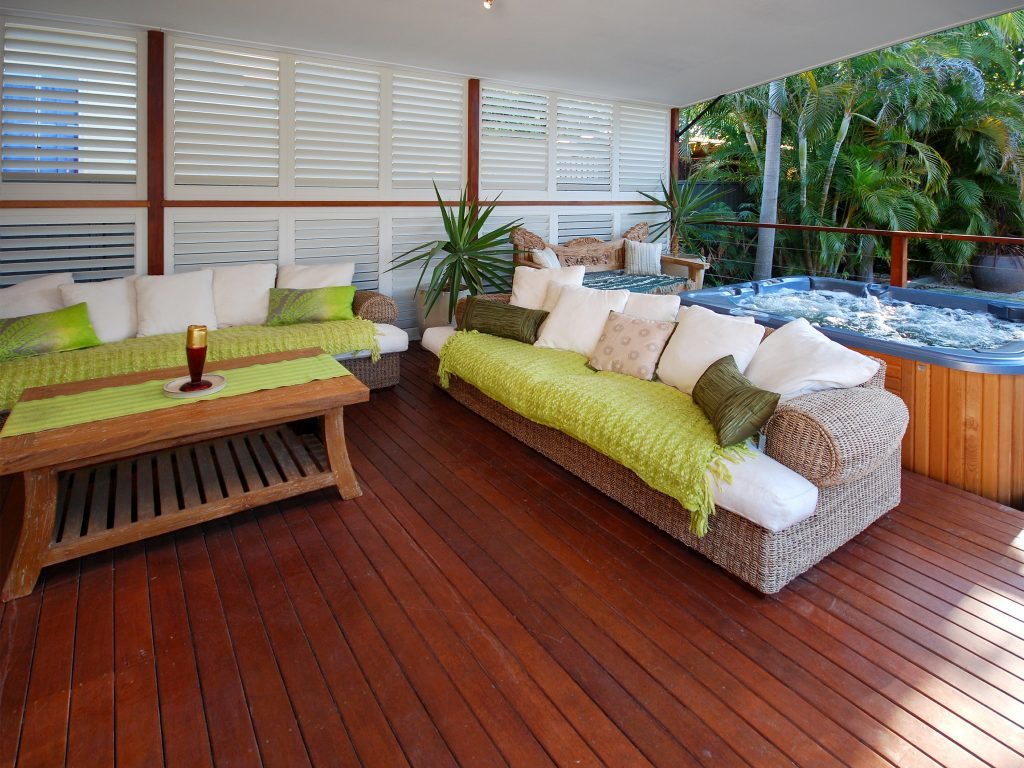 Cushions on your couch or bed just look better if they are square on.  Somehow cushions placed on their corner just looks wrong.  When did this happen?  Note to reader: I sometimes throw one on an angle just to play devil's advocate.
Pleated drapes were just always done as triples and now it's right back to a single pleat. When? Why?  Who can say?  But triple pleats just look fussy now.  Note to reader: there is always a worthy exception.
Sheer sun filtering fabrics on the front track and a solid drape on the back?  Goodness thats not the way its done.  But it works.  Now that our suppliers have offered us such lovely sheer fabric you will never want to hind them at the back again.  The back track drape becomes a lining that is pulled across at night.  Note to reader: for the lining choose a plain fabric in a colour that complements the sheer.                                                                     
Here at Frazerhurst our strength has always been our personal touch, you deal with an individual who becomes invested in seeing you get the best choice to suit your style and budget.
We have never encouraged the click and collect method but now that change has been forced upon us, we have come to realise that there is a way we can offer both, click and collect but with a personal touch.
We will offer an option of a Video consultation and this will be with the same local team right here in Whangarei and you will continue that project with the same friendly local just like you.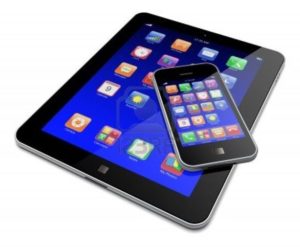 You can walk us through your project and talk through want you want to achieve.
We can walk you through our showroom and talk you through your choices.
Samples can be chosen and sent out to you that very same day.
We can even show you how to measure for each item and a quote can be arranged.
Please don't worry if this is not your style, we will continue with our showroom consultations as soon as all restrictions are lifted.
Call us on 09 43 83 986 and let us know what App you prefer to use such as Messenger, WhatsApp etc. and we will call you back.
Customers come first at Frazerhurst!